Ornellaia Le Serre Nuove 2012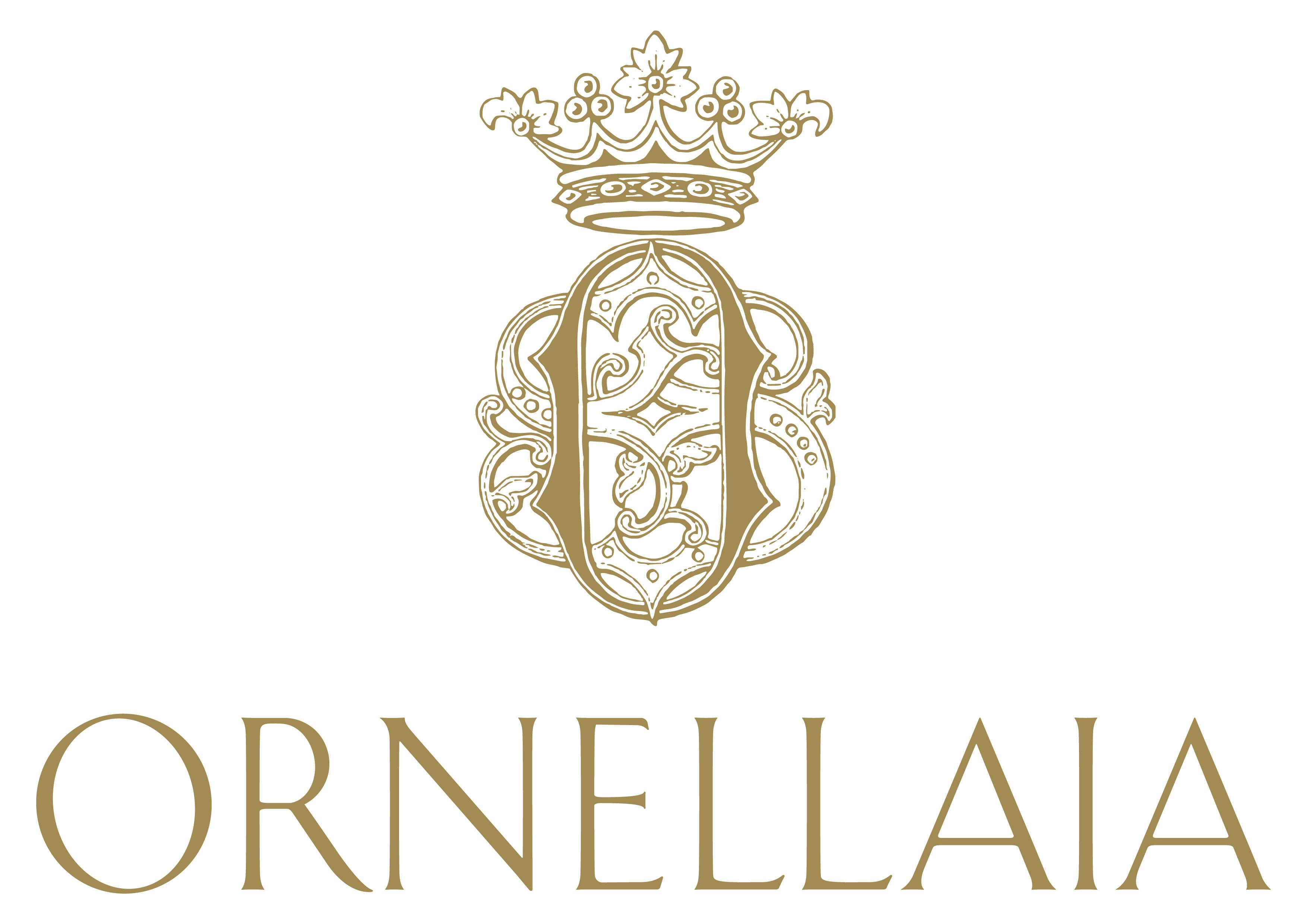 Le Serre Nuove dell'Ornellaia 2012 is as expected ; a deep ruby red. A very crisp, clean-edged bouquet features emphatic notes of wild berry fruit and sweet violets, with underlying hints of pungent spice and roast espresso bean. The palate is full-volumed with a good weight, yet at the same time displaying elegance and pedigree, with a velvet-smooth, glossy texture and up-front fruit. A lovely vein of acidity propels a near-endless finish, held taut and true by an exceptional charge of tannins, bringing the wine to a close on an intensely refreshing note.
VinousThe 2012 Le Serre Nuove dell'Ornellaia is striking. Mocha, plums, roasted coffee beans, espresso, dark red fruit and smoke are some of the notes that meld together in the glass. Deceptively medium in body, the 2012 possesses notable energy and structure. This is a terrific showing from Ornellaia's second wine.