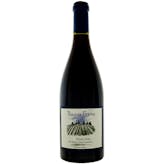 Beaux Freres The Beaux Frères Vineyard Pinot Noir 2014 750ml
A Pinot Noir from Oregon.
Color - Medium to dark ruby, Body - medium to full. A darker, more brooding and fuller bodied wine…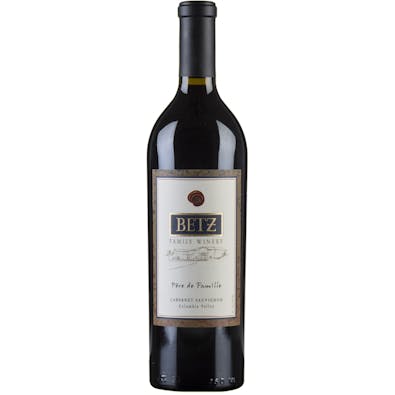 Betz Family Winery Père de Famille Cabernet Sauvignon 2014 750ml
A Cabernet Sauvignon from Columbia Valley, Washington.
Appearance: A vibrant, ruby-purple hue. Aroma: The breadth of aromatics is exciting, expressed as re…